Natural taste from the farm!

01
100% Organic

02
Keeps your family healthy
Our story
Panchani Farm, is dedicated to the production, processing, packaging and exporting of "KESAR MANGOES" all over India. We are one of the leading producer as well as exporter of "KESAR MANGOES" in Kutch Since 1974.
Our Mango Farm Is Situated at Nakhatrana Taluka of Kutch District in Gujarat State of India.
We cultivate highest quality and best tasting "KESAR MANGOES" on 100 acres of land and process in privately owned facilities.
We are also engaged in cultivation of fruits like Israel Dates ( Kharek ). We mostly produce "Barhi" variety of Dates. At Present, we have around 1000 Israel Dates ( Kharek ) Palmplanted in our farm in total area of 20 acres of land.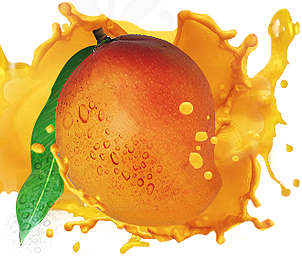 03
Always Fresh

04
Safe from pesticides
- Manish Mukhi -

( Nakhatrana - Kutch )

Every Mango from Panchani Farm Tastes Delightfully Sweet…!!!

- Mahesh Patel -

( Hyderabad )

"I am thrilled with everything I have received; the produce is exceptional quality, and the variety is wonderful."

- Kalpesh Jabuani -

( www.patidarpost.com )

The boxes are so full and fresh. The level of quality of your produce is outstanding and tastes marvellous.